Our Awards & Achievements
KaraBest (by WNM ESHOP.COM SDN BHD)
"Truth is, awards are quite insignificant to us as compared to our clients' satisfaction. We just do what we do best and we get acknowledged from it unassumingly. Our clients have voted, and shown their faith in us ; entitling us to a handful of noteworthy awards, we have never dreamt of in a million years."
Company's Awards & Achievements
Malaysia Central Region Most Impactful Brand Award 2017
Most Impactful Awards (MIA) aim to recognize Asia and Malaysia outstanding SMEs or entrepreneurs, whereby upholding outstanding brand management and extraordinary pragmatic entrepreneurship. Their perseverance and entrepreneurship reflect a good model to others, and deserved to be awarded.
Jointly organized by Malaysia Profession Influential Entrepreneurs Organization (PIEO) and Asia Success Inc. Branding Magazine, the launch of Most Impactful Awards (MIA), which include 2 types of awards, Asia Most Impactful Awards (AMIA) and Malaysia Most Impactful Awards (MMIA), it will strengthen the national economy with the contribution of small and medium enterprises with outstanding performance, and provides companies a high degree of recognition.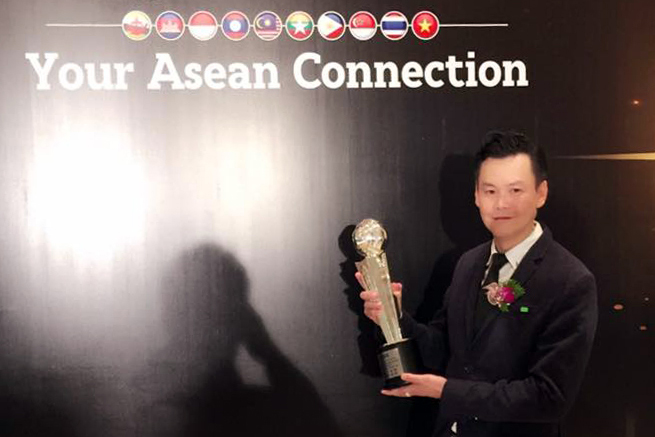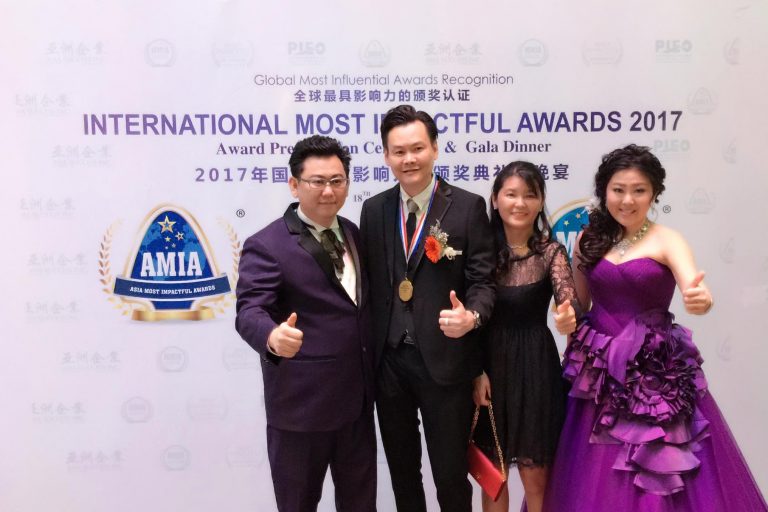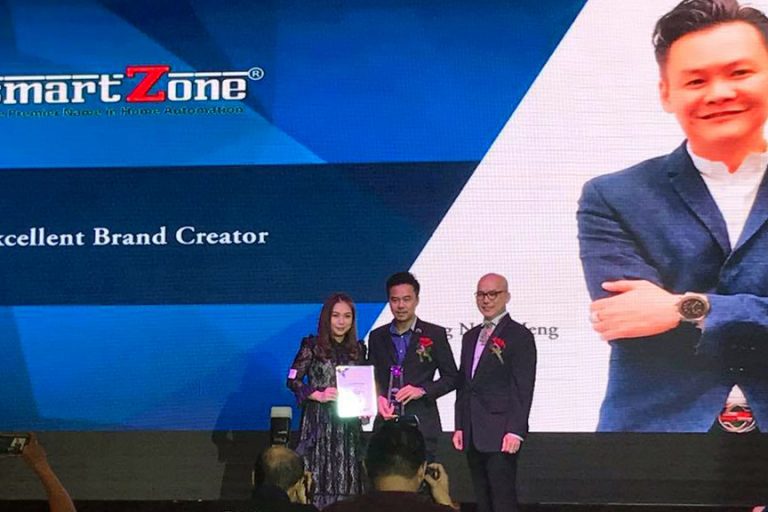 Have questions in mind? Reach us here!