#1 Local Private Server with Full Music Video Library
#GettingSmart #KaraBestPrivateServer #LocalServer #MalaysiaServer
Access directly to our private cloud, which means you are accessible to the full library song list. As long as it is internet-connected, you can directly download the song from our server.
#2 Introducing A.I. Advanced Programmed Feature – Smart Cleaning
#GettingSmart #A.I.Technology #SmartCleaning
Whenever there are any songs neither play nor sing, the system will periodically store the song back to our cloud, until the time where it is required; the user can directly download it from our server. This greatly improves the processing efficiency as there won't be any unnecessary storage wastage anymore.
#3 Control via Multiple Devices with KaraBest Self-Programmed Application
#GettingSmart #Multi-DeviceControl #PersonalizedApps
Select your song with your own devices, KaraBest provides a #self-programmed application for users to control their own system, multiple devices supported.
#4 100% Authentic Music Video – PPM License Provided
Our content is licensed from the record companies and artists who produced them
#5 Various Colours Option Available to Match Your Interiors
KaraBest Project Installation Record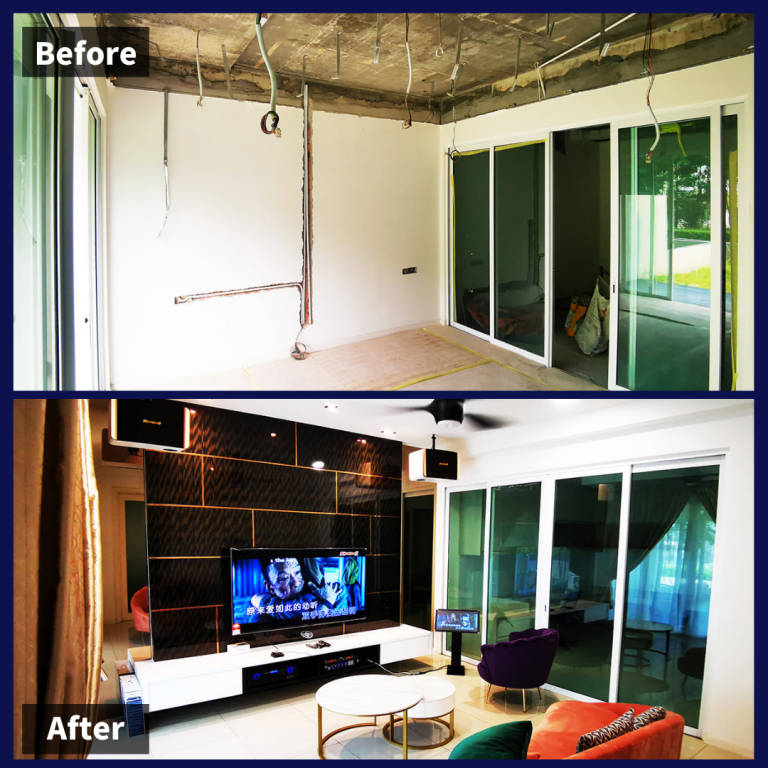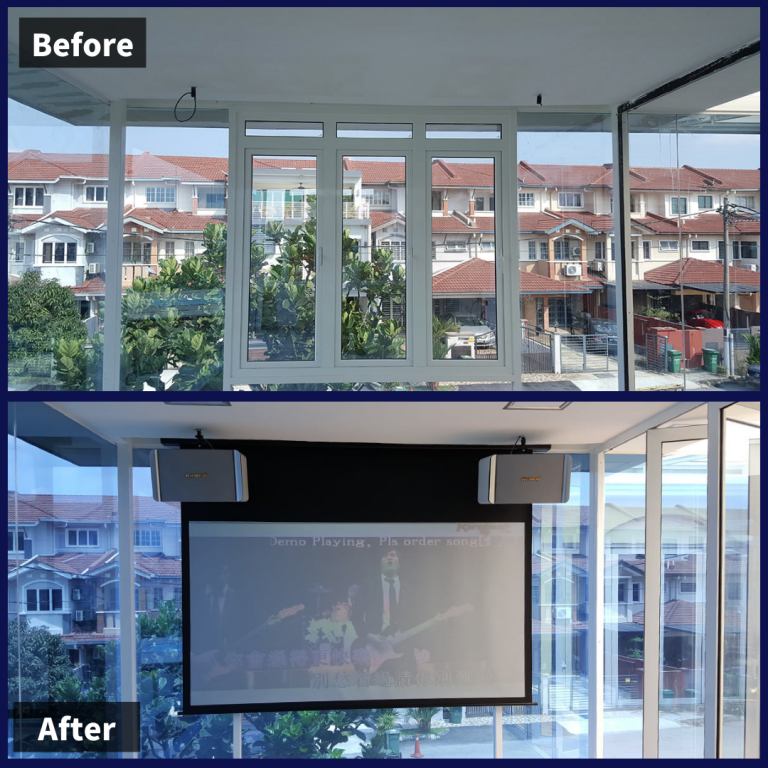 Get to know more about our products!
STAY UPDATED
Get exclusive news, stories, and updates
Have questions in mind? Reach us here!