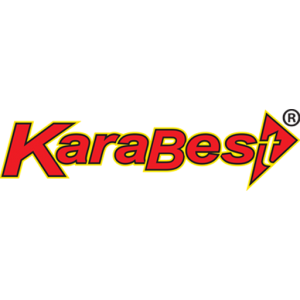 Wish to own karaoke, but worry about the following problems?
OMG storage full again!
Everytime when you wish to download new songs, harddisk is full, you will then need to delete unwanted songs manually or add harddisk at extra charges.

Halo, where is my favourite songs?
You cannot find a classic karaoke song in your system, you request from seller. No reply, you spend so much buying a system, ended up not many songs selection...
Walau eh, why download so slow!
Download speed like turtle, sometime even one whole day cannot get the new songs you wanted.
Why the MV is not original one?
Many songs are not original MV. No mood to sing...
I cannot find my seller ...
After 5 years, the machine that you bought from unknown seller no longer responding to your message. Your bought the system, but no new song, worse, system spoiled no repairing service..
I thought very cheap ma.. So I buy lor...
Who knows ended up not much songs selection, speakers no quality, after few years machine cannot be use. You will need to buy again, this actually cost you even more!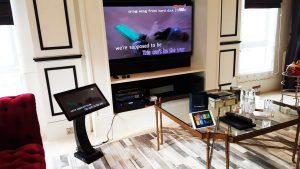 Choose KaraBest!
award-winning brand with 38 years of experiences!
Introducing Malaysia 1st
Smart AI Karaoke System Package
The evolution of combining AI Jukebox with Cloud system management is right here.
From now on, you do not need to worry about storage shortage anymore! You own every songs from old to the latest!
We give you whole songs library (More than 200k songs)
**And even more! New songs will be updated monthly!
As a 38 years Karaoke Expert, we own our karaoke server! 
Expect our new songs download speed like thunder!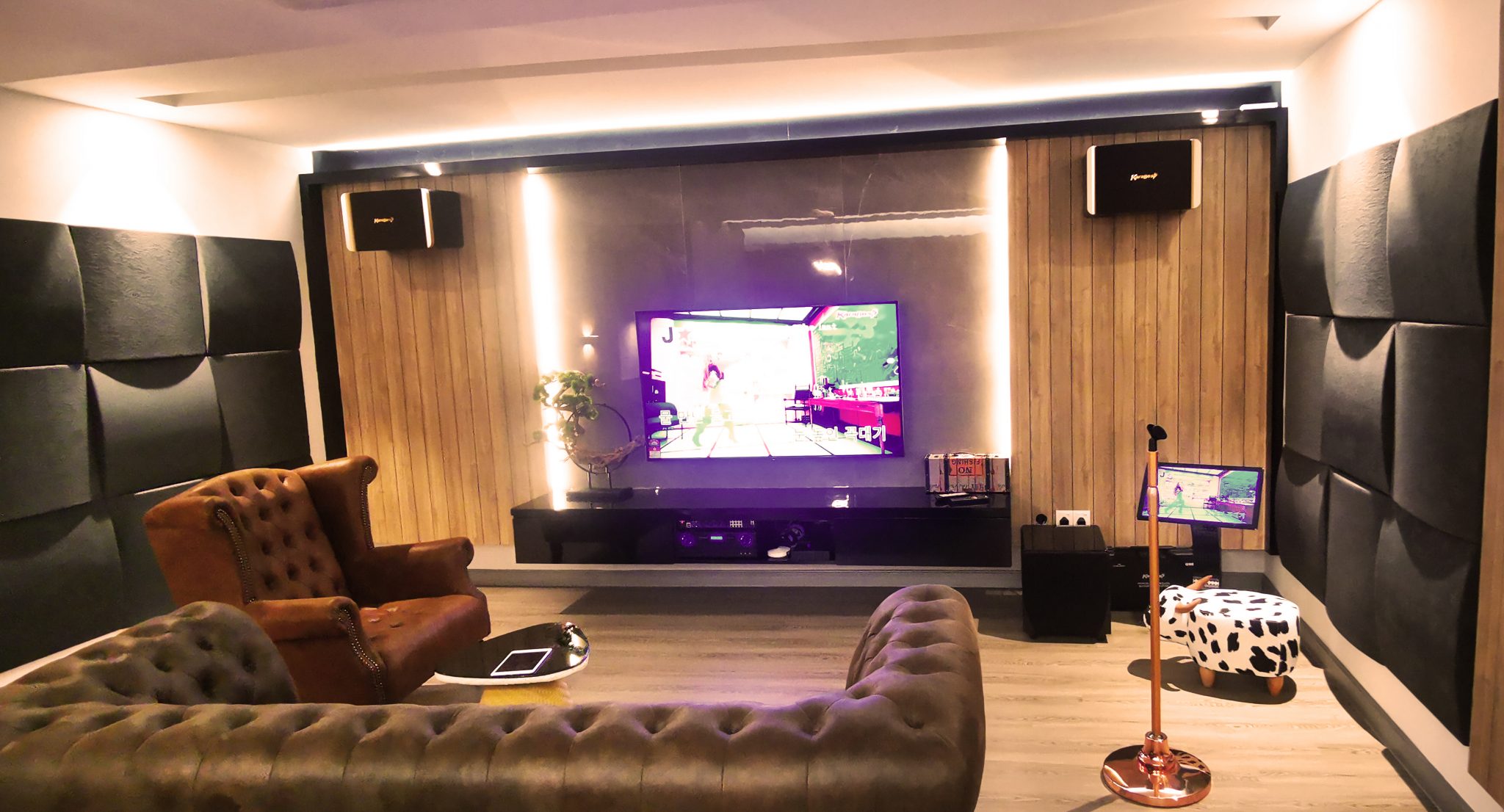 How smart is our new AI Jukebox?
AI technology automatic filter and remain your favourite song list in your storage.
Those songs that you

never select will place at your cloud system

, you can take it back anytime when you wish

without wasting your storage space

.

Download new songs every month as you wish! No more storage problem.

This technology is

similar to Apple iPhone iCloud

. The experience is exactly like you have

hired an assistant

to manage your songs library for you and do not let unwanted songs taking up your storage. 
We have p

rivate server solution

, meaning that our download speed is super fast.

Just select and download a new song, song will be ready before you sing finish your current song.
Exclusive AI technology

similar with Apple iCloud

developed by KaraBest you cannot find elsewhere! 
Karabest owned Public Performance Malaysia (PPM) license. We are karaoke expert with more than 38 years of experience. 
Come & experience our system!
We are not using 3rd party/overseas cloud server.

KaraBest developed own cloud server

which is serving our own customer only! This is why our

download speed is super fast

!
Karabest is experience karaoke system seller with more than

38 years experience

. We can solve your problems by 1-3 working days!
We have our own

R&D team, retail and service experience.
 We are PPM license holder and distributor. 
We are not only selling karaoke machine, we are giving you the

best technology, quality and durable system. 
Paid once, and you can enjoy a worry free karaoke system that last you for many many years!
Remarks:
Many do not understand the importance of a karaoke seller to have PPM license for their system.
For company without PPM license (unknown online seller), they very hard to obtain original MV and songs. Not only that, if found out by authorities, they will be sued to court.
This is the reason why many people bought unknown karaoke brand machine, after few months/years, there are no longer new songs, and seller is missing for after sales service. The machine will then need to be thrown and need to buy again.
We provide superior sound quality Karaoke speaker too!
" Our speaker quality is a result of the effort of our own R&D team, we have gained awards for our speaker quality!"
Choosing the right karaoke speaker is very important when you purchase your own karaoke system.
This is because you are going to use the system many many years.
So, buy the right set at the first place! 
A good quality Karaoke speakers can be use for enjoying your favourite movie too! It is worth every penny of your investment!
This is why we spent time to design our Karabest 800 watt speakers.
We gained almost 99.99% satisfaction rate when customer try the speaker at our showroom!
High bass, comfy mid range and pure high pitch sound.
Our speaker come with 10 inch built in woofer, 5 inch mid-range and

high quality horn tweeter

to produce high pitch sound
**Not the ordinary tweeter that you found in normal karaoke speaker.
We sincerely invite you to test at our showroom, to experience the quality sound from our

award-winning speakers!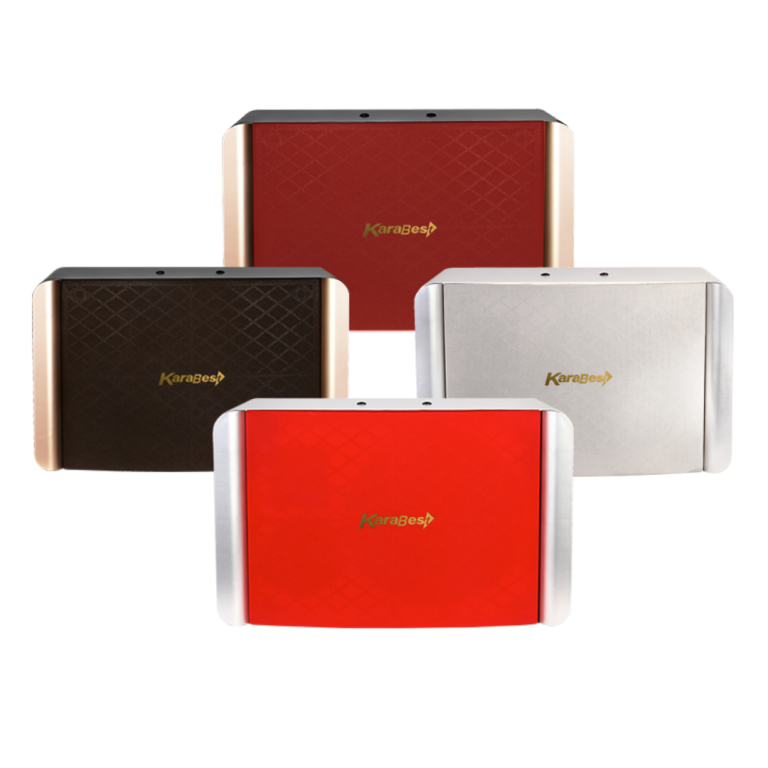 How good is our award-winning speaker sound quality?
Close your eyes listen and feel the music, it is as if the singer sing live concert in front of you!
Our speakers come with multiple color to match with your house interior design!
Even Genting Berhad Choose Us as their Karaoke Supplier!
After they inspect our company background, system quality and try out our speakers. They choose us among all the other karaoke supplier in Malaysia!


Genting New Crockfords Hotel
Many companies and restaurants choose KaraBest too!
Chin Woo Seafood Restaurant
Home users below have chosen us!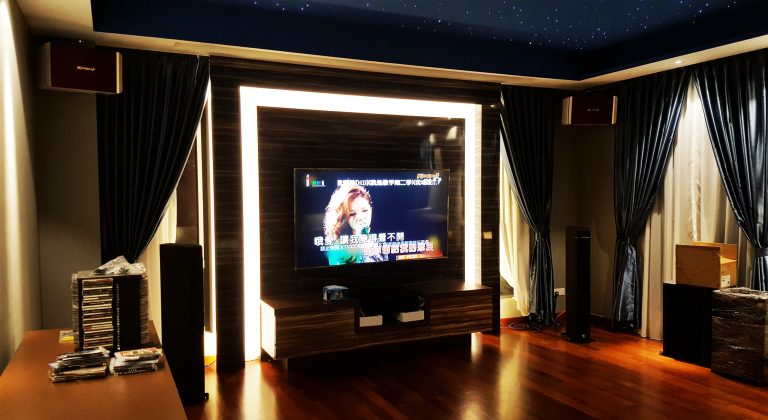 Don't wait, a superior quality karaoke system is valuable investment for family entertainment. 
Do not let everyone in the house continue playing with phone as their key entertainment.
Karaoke session is the best activity to gather all family members from children to elderly in one place.

Create good memories together

!
We have professional karaoke room for you to test our quality (Taman Maluri,Cheras KL).
**Prior appointment is required.
Fill up the form now or click whatsapp button to contact us immediately!