KaraBest home use Karaoke system is not only for singing purposes, it means so much to us. We are not selling only Karaoke system but we are giving family their bonding time, we are building memories for family members, creating happiness when they staying together, enjoying music and singing songs.
Nowadays, most of the family members will focus on their smartphone during gathering rather than chit chatting and enjoy the bonding time. Therefore, Home karaoke system is a best tool to bring the youngster and elderly to sit together and enjoy every moments spent together. 
A professional Karaoke system can easily last you up to 10 to 20 years. KaraBest karaoke system worth every penny you spent, imagine you sing songs twice every week, saving the money that you spent in KTV rooms, sing new songs every month at your own comfort home for free. Singing can release stress, even if you do not love to sing, a professional karaoke system can play high quality music for you to relax and enjoy when you back from your hectic work.
We are KaraBest (by WNM ESHOP.COM SDN BHD), multiple award-winning brand for our home use Karaoke system.
KaraBest is a professional karaoke system brand owned by WNM ESHOP.COM SDN BHD, founded in 1982, located at Taman Maluri, Cheras, Kuala Lumpur. We supply our karaoke system to commercial business use, for home use to customers from all around Malaysia and Brunei. We have customers from Australia and China too!
We are Public Performance Malaysia music license holder and distributor. We are professional, most importantly, our professional karaoke system is so durable and high quality selling at reasonable price!
Wong Ngee Meng
Founder of WNM ESHOP.COM SDN BHD
Kent Wong
Commercial Project Team Manager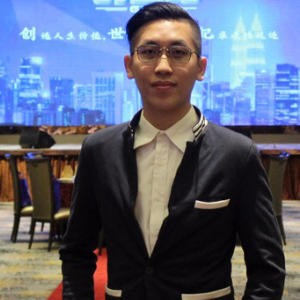 YS Lee
Marketing Sales Manager
Janice Wong
Marketing Sales Manager