Other than solely converging the focus into the sales of singing and entertainment purposes, KaraBest Home Karaoke system emphasized in creating the gift of chances for our customers, providing them the opportunity of bonding with their beloved, friends and family, creating precious memories and happiness, especially with their families whilst enjoying the gift, the hardship and the precious music created by the singers to its fullest.
In this era of advancing technology, the old and young tends to be attracted, mesmerized by their gadgets and smartphones, especially during the moment of gathering. This greatly affects the effectiveness of bonding , as there will be lesser opportunity to get to know each other and get closer to one and another. Hence, music, as one of the most interesting ways to communicate and express ones precious thought, loved by the most, through utilizing your own home karaoke system, which will be a great tool to bridge the connection from the young to the old, providing chances to sing and laugh together as a whole, as a family.
KaraBest

(by WNM ESHOP.COM SDN BHD)
A Home Karaoke System Brand of
This legalized and ease the usage of our karaoke system without having to worry about offending copyright issues, providing : -
Founder of WNM ESHOP.COM SDN BHD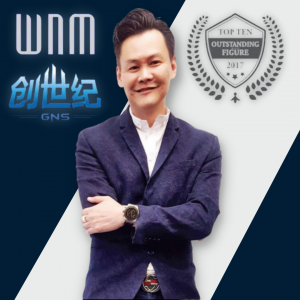 Founded in Year 1982, by Mr Wong Ngee Meng, founder of WNM ESHOP.COM SDN.BHD (WNM), he began his business from scratch from his origin. Engraving the part to provide the best effort, the most professional manner, in both products and services, he gains the compliments and support from each client, grew and started his very first shop, located in Taman Maluri, Cheras K.L. in year 1988.
Having a thirst passion in the field of technology gadgets, Mr. Wong spent most of his hours, researching and developing whenever there are latest technology related to his industry. He strongly has faith where technology and innovation will help the people to uphold the living standards, improving lifestyle in a more conveniences and comfortable lifestyle to a greater height.
Through his restless effort in his research and development, he successfully manufactured and developed his finest quality of his own karaoke system product line – KaraBest. And in hear period of year 2010, he successfully gained license of being the Main Distributor of BIK Audio Visual Brand, originate from Japan, in Malaysia and Brunei.
Then, he continues to pursue his mission, with an idea of changing the way people living and upgrading their lifestyle, by integrating the essence of technology into daily lifestyle, he meet and further his progress in terms of the Home Automation System, or as the world's named it, Smarthome system.
Smartzone Intelligent System, by WNM, now brings the most stable and advance home automation system to customers in Malaysia that they can never find elsewhere. With own in-house programmers, Smartzone system can tailor-made the control system for a house as the way the owner like. SmartZone can control the full house using a 3D floor plan or now even through 3D exact visual of the house. This is to make sure technology is not complicating people life, it is straightforward and even elderly to children can control the house through the 3D visual by tapping the area that they wish to control. Or, even easier, forget about manual controlling, let the motion detector to detect the movement in house and do the job for you.

Commercial Project
Team Manager
Business Development cum Sales Manager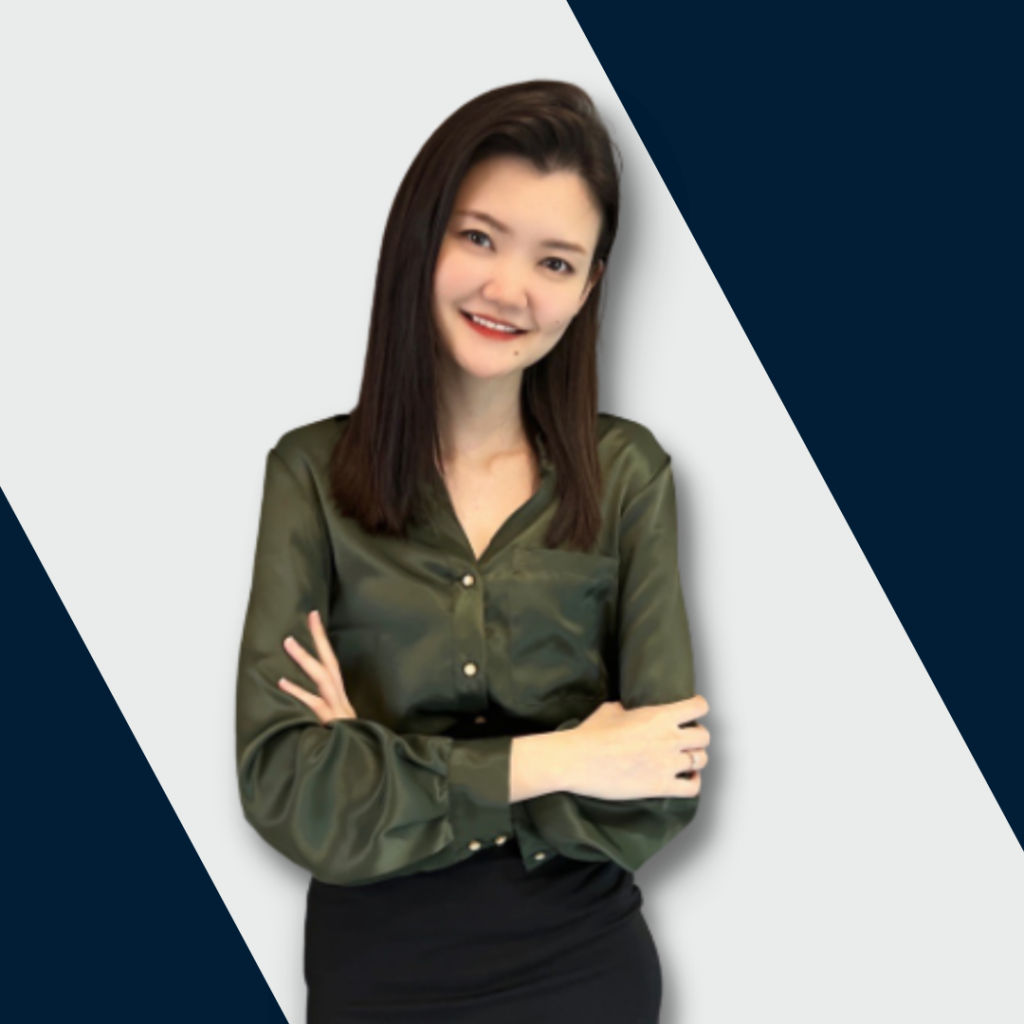 Digital Marketing Assistance
Have questions in mind? Reach us here!